Prof. Grace Omoni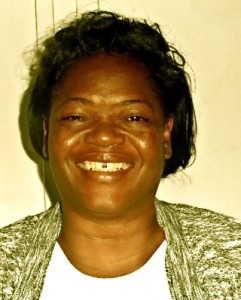 Prof. Grace Omoni, PhD, MSc.
LAMRN Chairperson
Country Focal Group Leader – Kenya
She is an Associate Professor, School of Nursing Sciences, University of Nairobi (UON) with key competencies in midwifery practice, operational research, documentation and resource mobilization. She has recently initiated collaboration between AMREF and UON for an E-Learning programme upgrading RN to BScN.
She has 34 years in teaching and clinical experience, Capacity Building and Research Work. In addition, Prof. Omoni has excellent program management skills including data collection, data processing and report writing.
She is also a Consultant Editor for two scientific journals namely: The African Journal of Midwifery and Women's Health and Journal of Sexuality and Health. As early as 1992, she was instrumental in the development and Implementation of the curriculum for Reproductive Health Programs in Kenya.
Currently Prof. Omoni is the President of the Confederation of African Midwives Associations (CONAMA) and Chair Person for Lugina Africa Midwives Research Network (LAMRN) and the Focal Group Leader for LAMRN- Kenyan Chapter. She is also a committee member and reviewer for the Commission of Higher Education (CHE) authentication programs in Kenya.