Core Members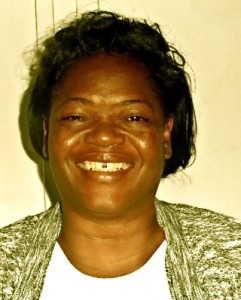 Prof. Grace Omoni, PhD, MSc
LAMRN Chairperson
Country Focal Group Leader – Kenya
She is an Associate Professor, School of Nursing Sciences, University of Nairobi (UON) with key competencies in midwifery practice, operational research, documentation and resource mobilization. She has recently initiated collaboration between AMREF and UON for an E-Learning  Read More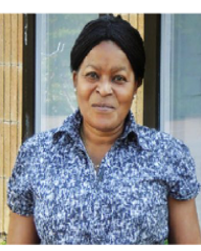 Dr. Rose Mjawa Laisser
Country Focal Group Leader – Tanzania
She holds a Public Health Doctorate degree from Umea University Sweden. Rose is a Principal Tutor at Midwifery School Muhimbiliin Tanzania and also heads the Tanzania Midwifery Association (TAMA). She has expertise in Qualitative Research Methodology and Health Promotion Practice from her studies at Lead Metropolitan University in the year 2000.
Rose is currently in involved in research on Gender Based Violence in Zanzibar and Tanzania mainland. Her experience withLAMRN began from the year2001 to date.
Mrs. Enid Mwebaza; R/N/M BScN PGD HIV Counseling MPHL.
Country Focal Group Leader– Uganda
Enid is the current Ag. Commissioner Nursing (Chief Nursing Officer) at the Ministry of Health, Kampala-Uganda. Enid is living proof of how a career in midwifery evolves over the years. She is responsible for ensuring the continued advancement of the profession of Nursing and Midwifery by identifying and articulating the vision and strategic direction for the discipline of nursing and collaborating on the implementation of strategies to achieve them.Read More
Dr Christina Mudokwenyu-Rawdon
Country Focal Group Leader-Zimbabwe
An midwife educator and advisor with over 35 years experience, Christina holds a PhD and Masters Degree in advanced midwifery practice and Sexual and Reproductive Health. She is a winner of the International Confederation of Midwives Marie Gourbran Award 2011 given for demonstrating outstanding leadership potential and extraordinary commitment to childbearing women and their families. Read More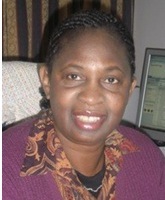 Margret C. Maimbolwa, PhD, Bsc. Nursing, DNE, RNM
Country Focal Group Leader- Zambia
Margret is a PhD nurse-midwife and a Senior Lecturer, researcher at the Department of Post Basic Nursing, University of Zambia, lecturing both undergraduate and post graduate students and supervising their research. She has taken part in many research projects within Zambia in relation to maternal and child survival.Read More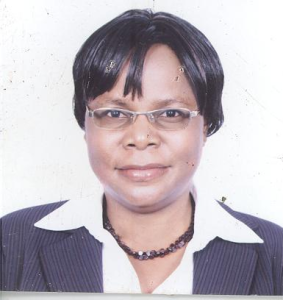 Prof. Angela Faith Chimwaza, PhD, SRN, SCM
Country Focal Group Leader – Malawi
Angela is an Associate Professor in Reproductive Health at the Kamuzu College of Nursing in Malawi, with over 25 years of teaching and clinical experience. She currently lectures Postgraduate students and supervises their theses. Read More